A-1 Worcester Air
817 784-9230

Ledbetter job - Before and after pictures.

Click on the picture to see a larger view.
---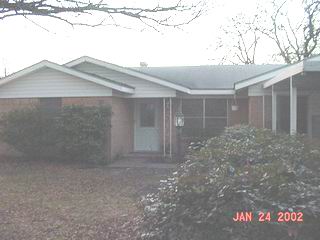 Here is a view of the front of the house.
---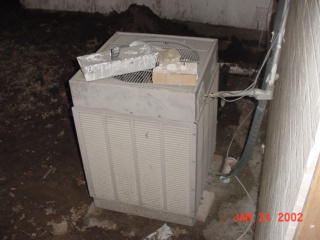 The original unit. This Trane (GE) air conditioner was a workhorse for 18 years.
---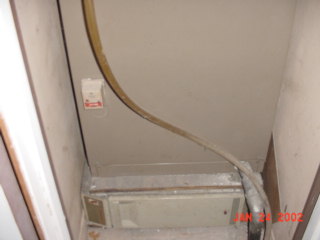 Heater installed in a closet. The hallway is narrow and we didn't have a wide angle lens. Had to take several hots to get it all. Notice the EAC on bottom. Repairing the old ones like this is next to impossible. The circuitry is on the left side and cannot be reached. The drain line was ran in front causing difficulty removing the elements. A soft plastic hose served as an overflow for the humidifier.
---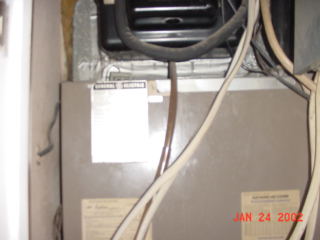 The upper portion of heater. Those wires are to the heater and should be in conduit. Exposed wires can be a fire hazard. Notice the tape falling off the plenum.
---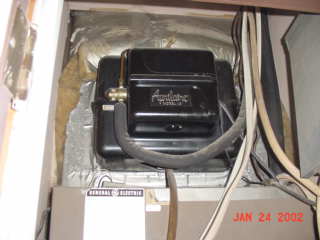 View of the humidifier. April Aire is a good unit but this 115 volt unit was wired to a 230 volt heater. Needless to say it had burned out long ago.

---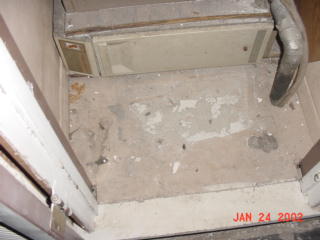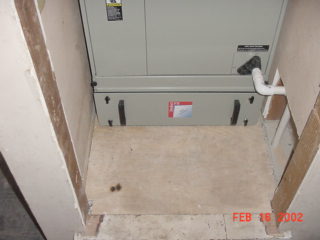 Before - Floor of the closet - After

---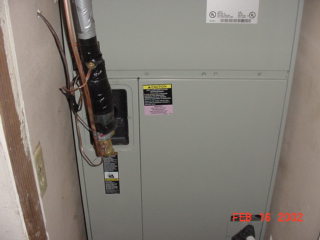 Mid Section of Electric heater.

---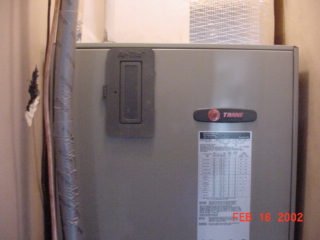 Upper Section of Heater.

---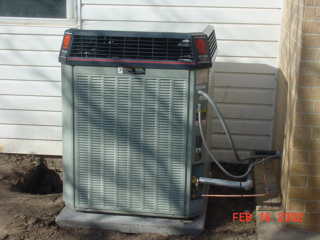 Trane XR1400 4-ton Heat Pump.

---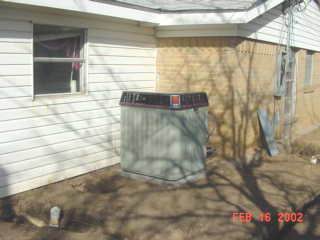 View showing more of the house.

---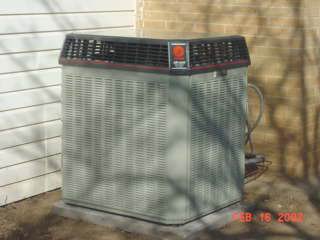 This sure is a beautiful machine.

---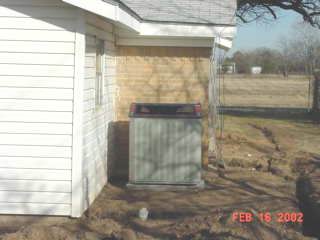 Another angle from further into the back yard.

---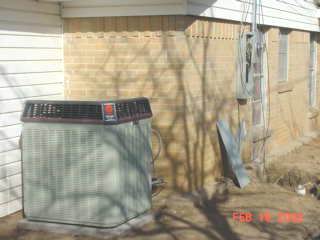 and another angle.

---
Home